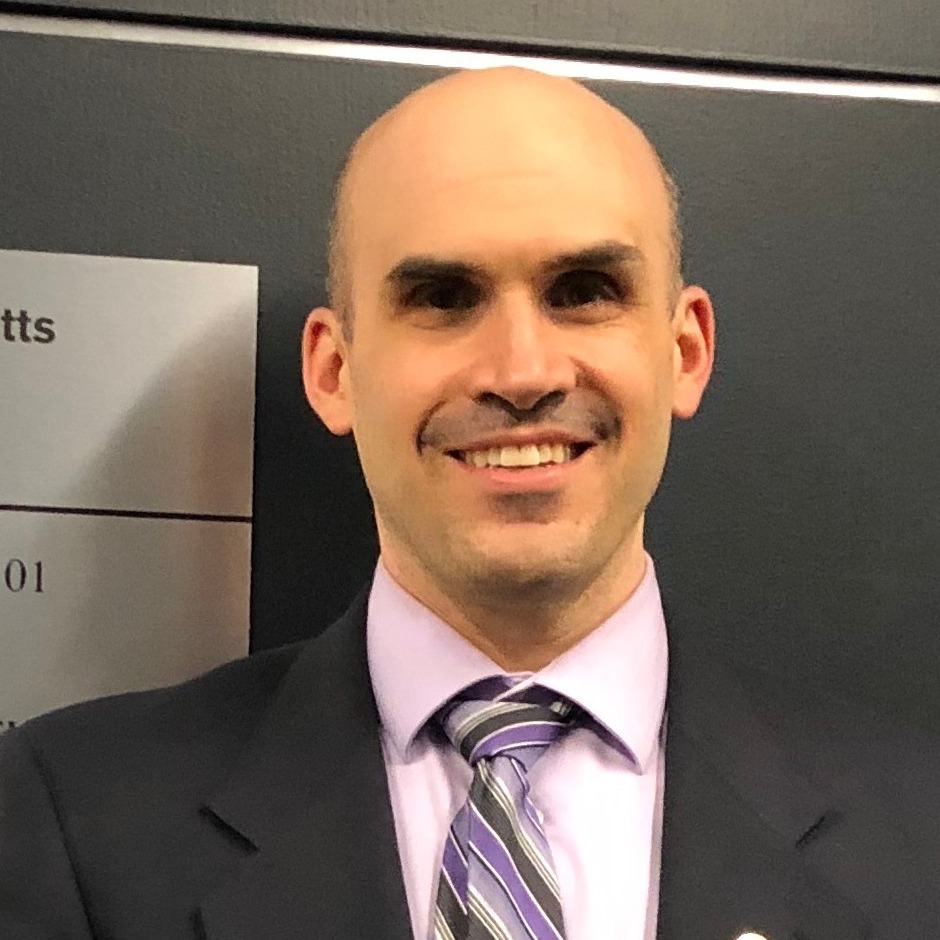 I am the Web & User Experience librarian at Wilfrid Laurier University, where I support the Psychology Department and the User Experience Design program.  As an academic librarian, I bring unique research skills to Changing Places Canada and commitment to the fair sharing of information, stories, and ideas.
I am a skilled user and advocate of freedom of information legislation. I have given testimony to the House of Commons's Access to Information, Privacy, and Ethics committee on reforms to the Access to Information Act.
The issue of inaccessible washrooms was drawn to my attention in an article in my local newspaper. Then a CBC report made me realize I had to respond. I reached out, asking how I might get involved, and started contributing. For example, I organized educational events, like a keynote talk, in my community so people could share their stories about the harmful effects of exclusionary washrooms and the alternative with the Changing Places standard. I invited my city councilor and a city official to attend one event (they did!).
If there is one of me supportive of this initiative, then there must be thousands of more Canadians — individuals, groups, or organizations — who because they can't just walk away from a call for help, are asking how to get involved.